As Salto aims for perfection, we provide outstanding capabilities,
talents, and a proven strategy when it comes to customers' challenges.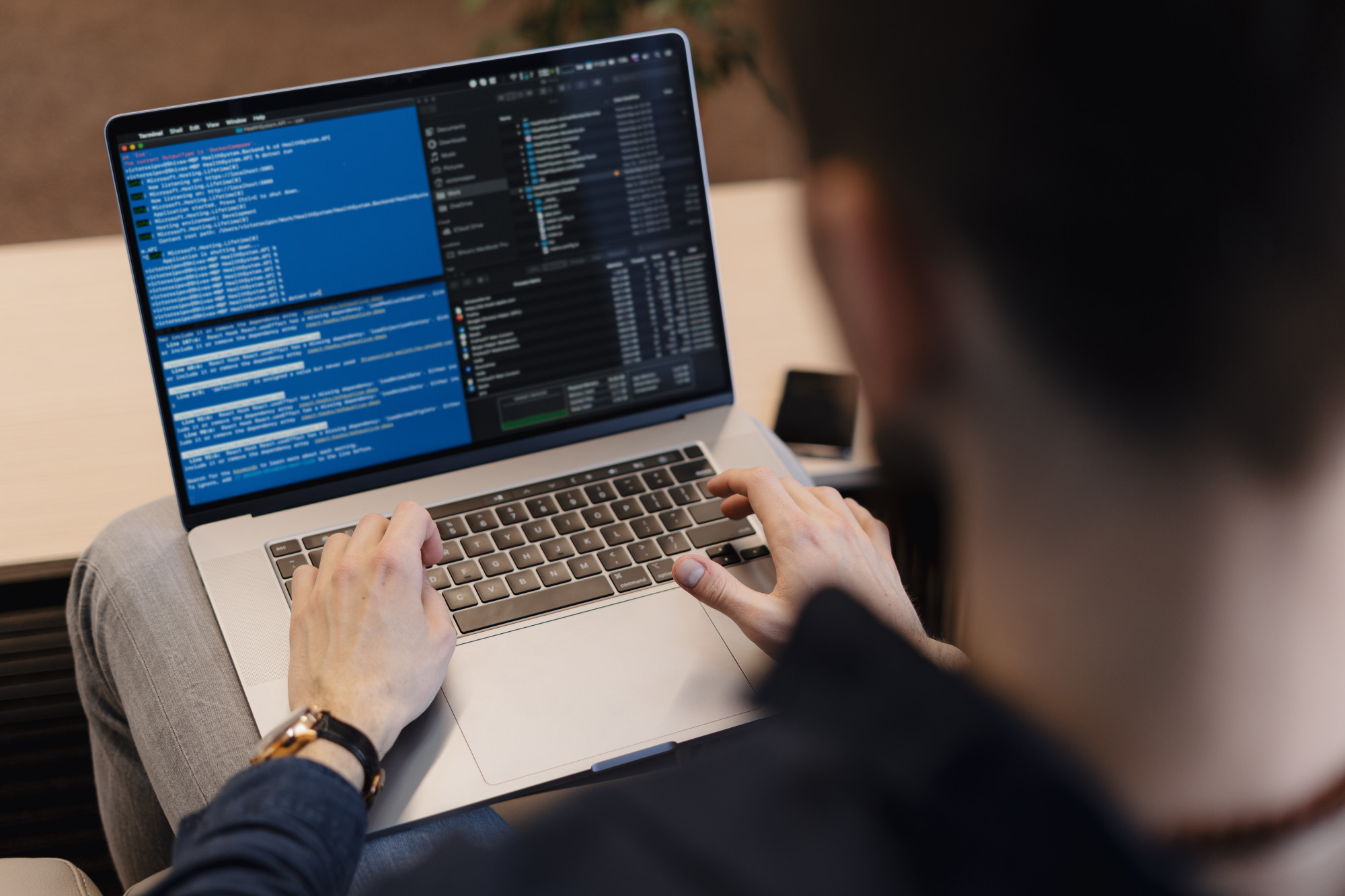 Software Integration & Development
At Salto, we understand the importance of adopting a distinguished software support plan after deployment.
UX/UI DESIGN: 3+ years' experience, long experienced UI/UX deign team.
FRONTEND & BACKEND DEVELOPMENT: Full cycle website development.
MOBILE APP DEVELOPMENT: Mobile app integration, mobile app QA and testing.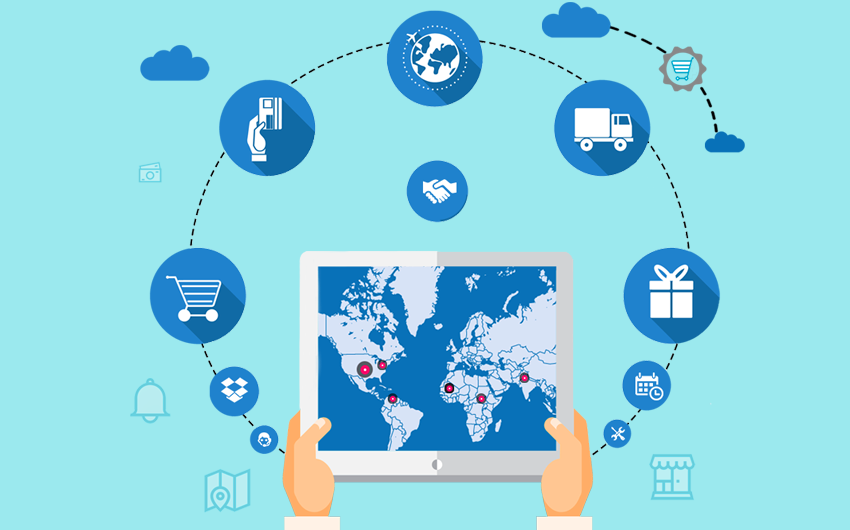 Outsourced Software Development
Outsourcing can significantly improve the operation's performance as it extricates time and resources to concentrate on your core business aspects and lets your team members contribute to their primary responsibilities and the long-term plan.
With a passion for excellence, Salto Vietnam delivers high-quality software outsourcing services with exceptional skills, talents, and a proven approach.
We are also a trusted software outsourcing company with well-established global capabilities, quality standards, and delivery processes that guarantee business values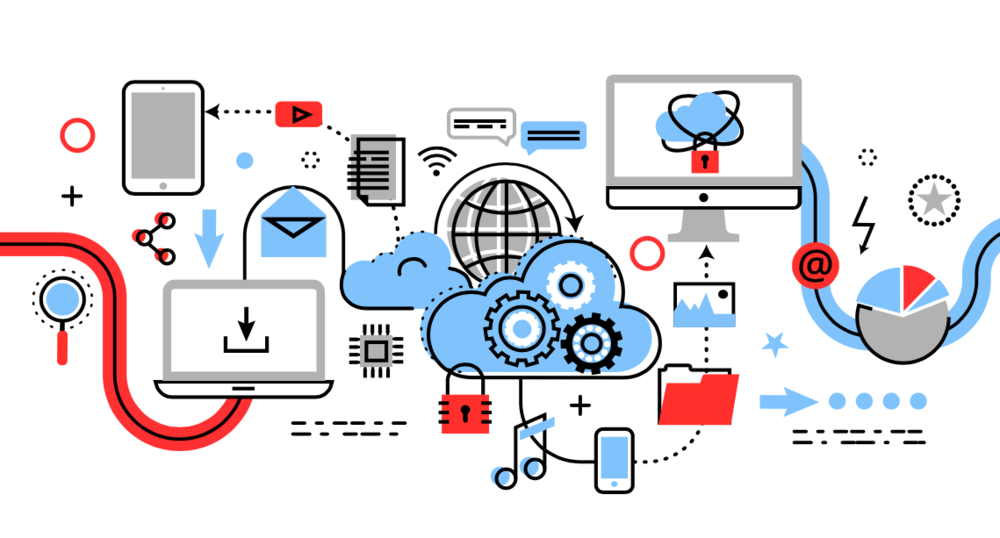 Infrastructure Solutions Provider
Infrastructure and DevOps practices are becoming standard in the software development industry. Don't let an outdated organizational structure keep your company from getting ahead.
Our engineers are experts in Infrastructure and DevOps. We pull from our extensive experience to guide your team through the transition, recommend how to automate workflows, and leverage DevOps and agile principles to ramp up your delivery cycle.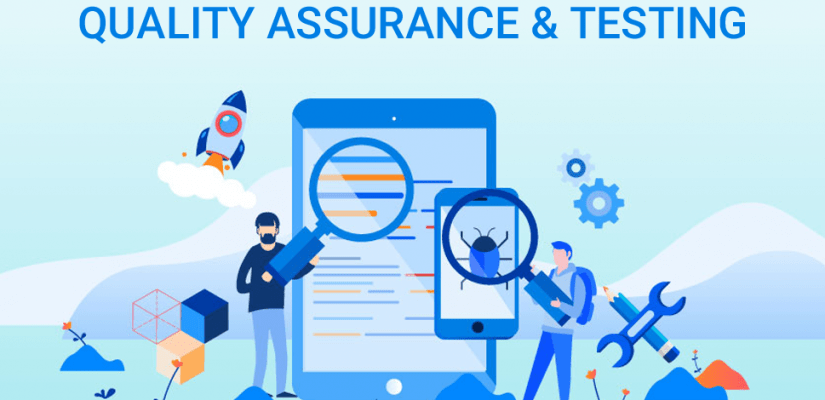 QA & TESTING Service
Salto's technology goes beyond the typical assessments to make valuable recommendations on what initiatives your company should take and what priority to improve the QA process. As software development operators ourselves, our unique viewpoint positions us to make QA process recommendations that maximize the value of your investments.